Caregiver Tote Bags from the American Caregiver Association
Caregiver Tote Bags from the American Caregiver Association
Hi Caregivers! by popular demand, they are finally here. Yes, our new line of caregiver tote bags are now available in our Amazon Store. You can pick any one of these beautiful bags up at the links below. Choose from several different designs. Show off your caregiver pride of just have  a handy bag when you are out and about doing your thing!
More Tote Bags on the Way!
Look for more of out tote bag designs coming in the near future. Also, if you haven't done so already take a look at our caregiver tees, hoodies and tank tops. You can pick any of these up inside our Amazon. Check out all of our tote bag designs out below. See our full line of tees, tank tops, sweatshirts, throw pillows and tote bags here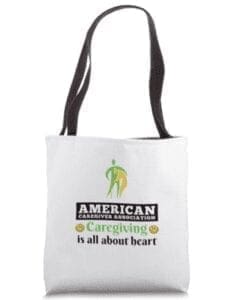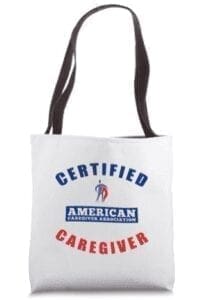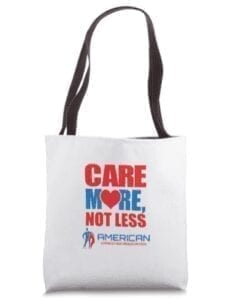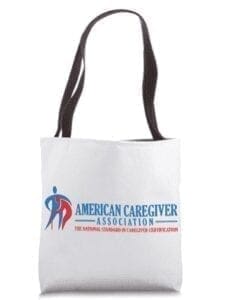 American Caregiver Association-National Standard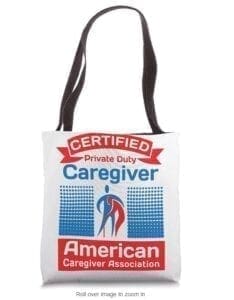 Certified Private Duty Caregiver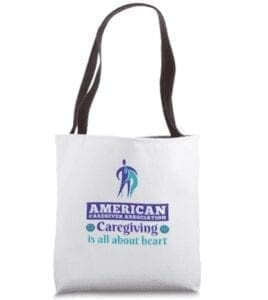 Caregiving is All About heart (purple and blue)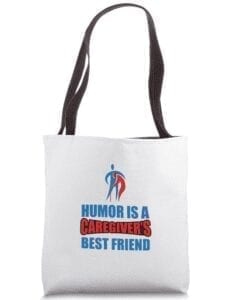 Humor is a Caregiver's Best Friend
More colors and designs on the way!
See our full line of tees, tank tops, sweatshirts, throw pillows and tote bags here
Need Caregiver Certification? Get that here